Skip to content
Sustainability
At RMS, we are committed to reducing carbon emissions, providing sustainable products and supporting our clients with biodiversity.
Low Carbon Solutions
Our portfolio of cold-applied treatments provides significant carbon savings compared with traditional methods.
Our low carbon solutions will support clients in achieving their sustainability targets and help reduce the effects of climate change.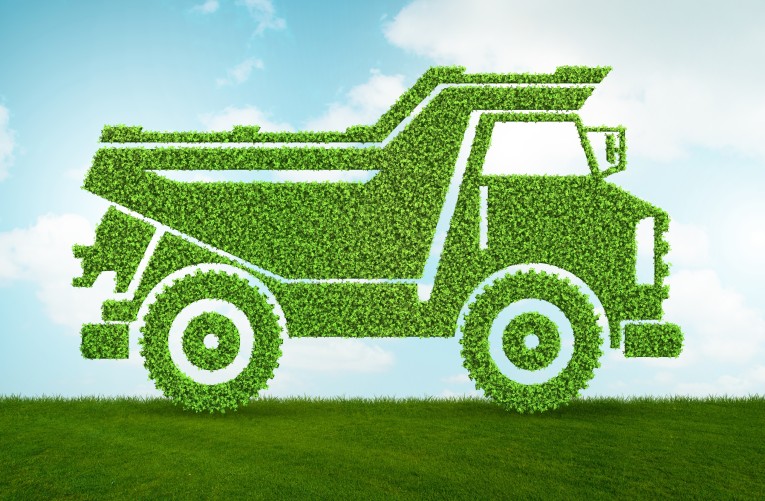 Environmental Responsibility
We are proud to be externally accredited to the ISO14001 Environmental Standard.
We achieve best practice environmental standards through a process of continual review and development.
In collaboration with our clients, suppliers and stakeholders, we seek ways to improve environmental standards for the benefit of the communities that we work with.
Recycling
We are committed to increased recycling and working towards zero waste.
All excess finite aggregates used in our operations are recycled and reused within the local economy.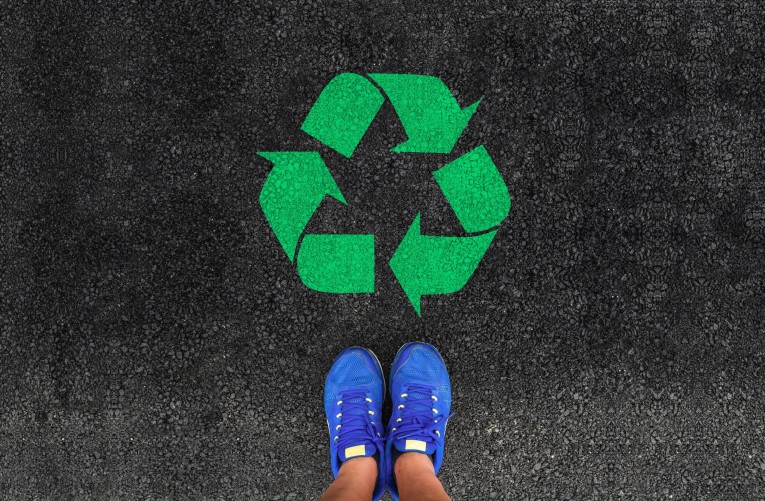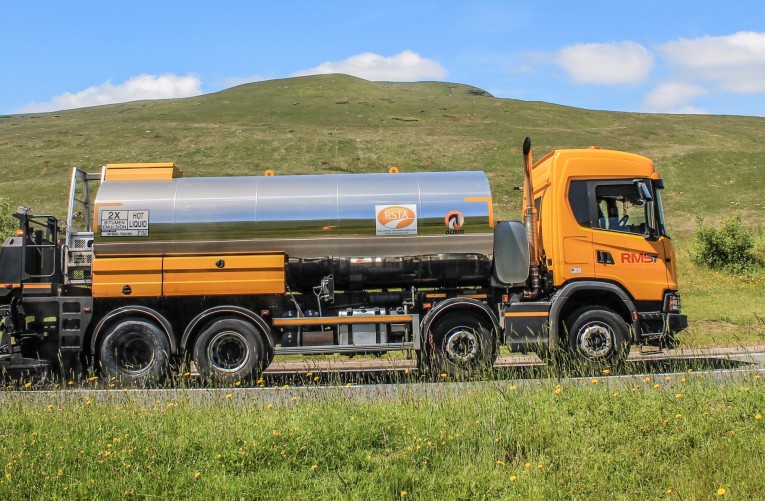 Innovations
We have been at the forefront of developing innovative surface treatment solutions for many years.
Our research and development team, work with clients and key supply chain partners to continually develop low carbon, sustainable, cost-effective surface treatments.
We design and build bespoke equipment and invest in the latest technology to minimise our carbon footprint and maximise our efficiency.
Social Value
We recognise the importance and benefit of taking local economic, social and environmental wellbeing into account when developing a partnership with clients whilst working within the local community.
We understand that collaboration with any partner and the residents within the community is particularly important for delivering positive outcomes for all stakeholders.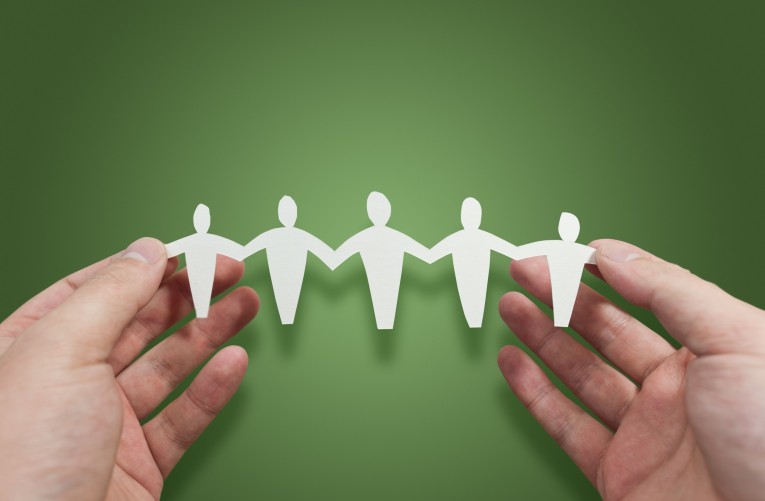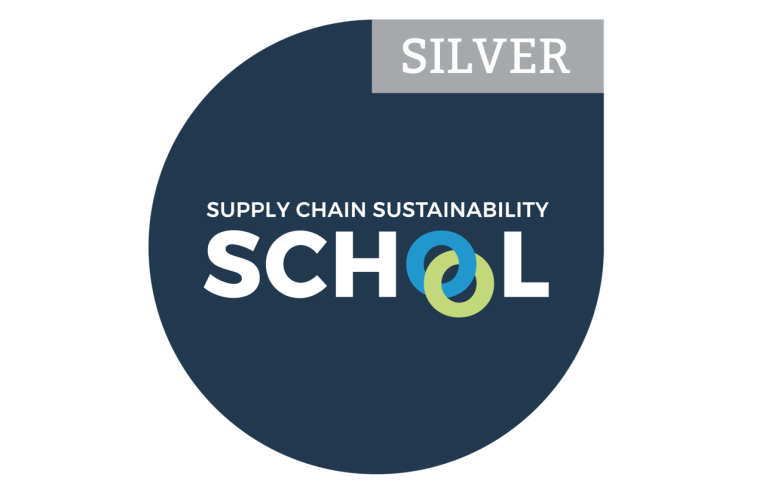 Supply Chain
Our environmental and sustainability goals include working in partnership with our supply chain to ensure consistent, collaborative working.
We work with our supply chain partners to implement best practices and identify opportunities for innovation.
Our supply chain strategy is designed to encourage openness, trust and collaboration. We have created a set of relationship guidelines to ensure that these aspirations underpin the way in which we work with our supply chain. Whilst we have strategic partnerships with a number of large national suppliers, we also take steps to ensure that we engage with local suppliers on all contracts.
We are accredited to silver standard by the Supply Chain Sustainability School.