Skip to content
Asphalt Preservation
Asphalt Preservation is a sustainable, environmentally responsible and financially beneficial preventative maintenance solution. This treatment should be the first consideration in cost-effective low carbon asset management.
Early application is the most beneficial measure to extend the life of existing asphalt; by protecting the surface and prolonging it from the effects of oxidisation and water ingress.
Asphalt Preservation can be reapplied a number of times, providing a truly long-term solution.
Contact us to find out if this solution is the one for you.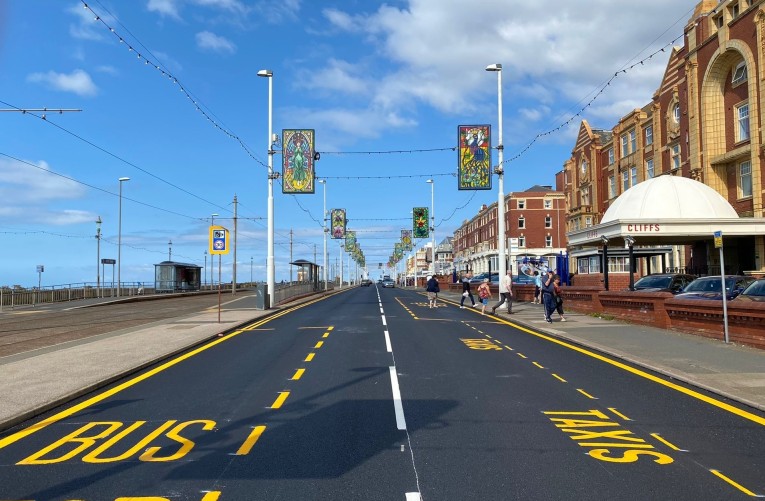 Why choose us
Safety First
Our number one priority is always health and safety
Environmental and Sustainable Solutions
Our surface treatments use up to 90% less carbon than resurfacing techniques
Quality and Innovation
With over 75 years of industry experience, RMS is a name you can trust