Skip to content
RMS
Established in 1947, Road Maintenance Services Limited (RMS) was initially founded as a small, family-run business. Since then, we have developed into one of the UK's leading Road Surface Treatment providers. With 75 years of experience, ours is a name that you can depend on to provide high quality, low carbon, sustainable solutions; keeping the nation's roads safe.
Our family values continue to be at the centre of the company's culture today. To support this, our core business principles are:
Health and Safety
Professionalism
Efficiency
Legal Compliance
Sustainability
These principles are central tenets around which we base all our operations. The whole of RMS is focused on delivering our services with each of these in mind.
RMS employs well over a hundred employees across many different sectors. We provide exciting career opportunities and job security within an inclusive, dynamic working environment.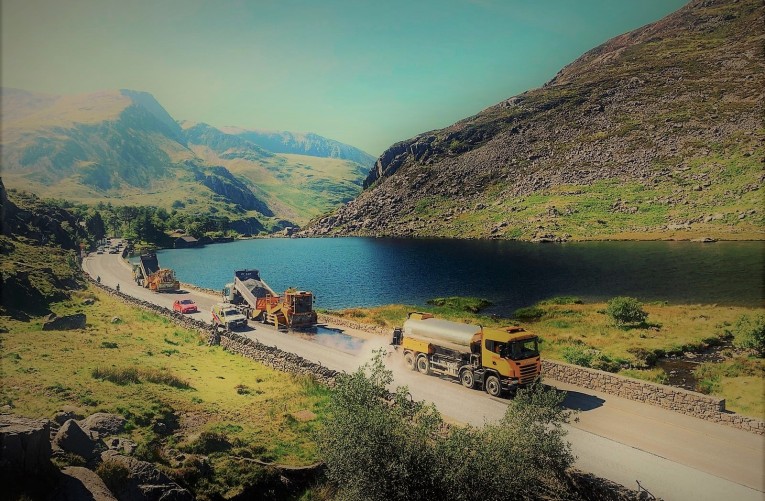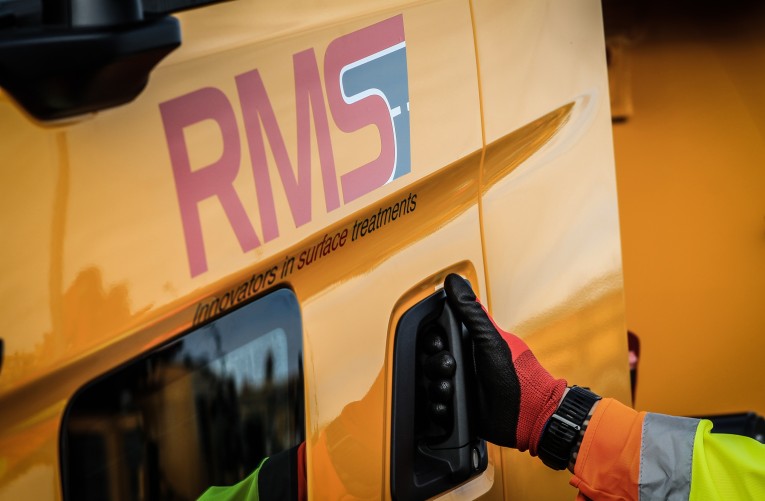 Safety First
We promote a culture of safety first in all areas of the business.
The health, safety and welfare of our employees and all other stakeholders is paramount to everything that we do.
We have a comprehensive Health and Safety Management System and we are accredited to the ISO45001 Health and Safety standard.
We continuously develop and improve our procedures to ensure that we always maintain the highest standards of health and safety in the workplace.
We always make sure that we exceed the legal requirements within our industry. We keep abreast of any impending legislative changes and ensure that we maintain compliance at all times.
Sustainability
Our vision is to ensure that we deliver long-term value for all our stakeholders, with sustainability at the heart of all our decisions. This is integral to our corporate responsibility development strategy.
Climate change and the impact of carbon is a significant consideration for us all. We aim to leave a lasting positive legacy for future generations. Our innovative low carbon solutions are key to us achieving this goal.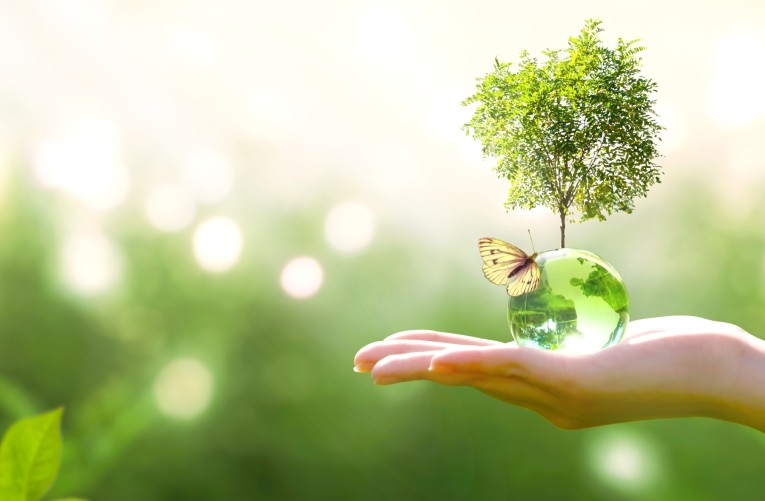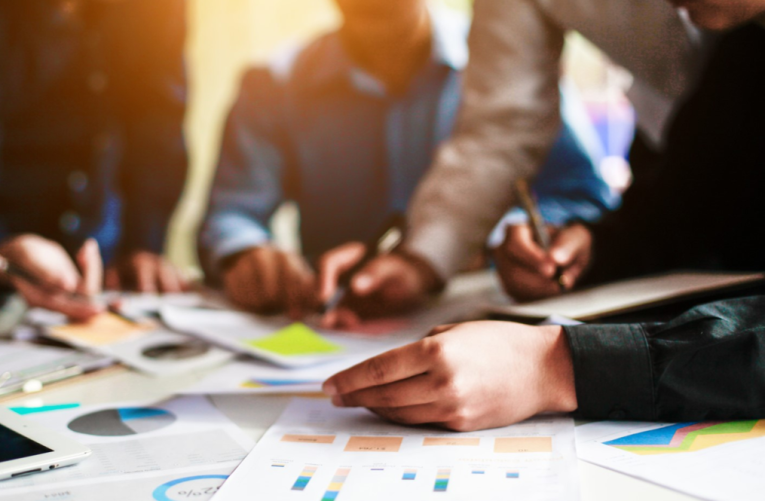 Partnership and Collaboration
We work collaboratively with partners and suppliers. We bring together designers and engineers to create new and smarter ways of working to deliver safer and more efficient solutions.
In order to collaborate effectively, we share knowledge, cooperating through Early Contractor Involvement, CPD events and tender workshops.
We harness the knowledge of leading highways experts to deliver innovative solutions together. We provide specialist, reliable and creative advice with a focus on safety, efficiency and quality.
By increasing collaboration with our customers and supply chain, we ensure that the aims and objectives of all stakeholders are aligned.