Skip to content
Surface Dressing
A time proven solution to sealing the existing surface, preventing water ingress and providing instant texture. Surface Dressing has been an industry-standard process upon which further techniques have been developed.
This is the minimum engineering solution and is still widely used on rural roads. Surface Dressing has been largely superseded on high-speed roads and urban sites in favour of innovations that offer additional durability and customer care benefits.
Contact us to find out if this solution is the one for you.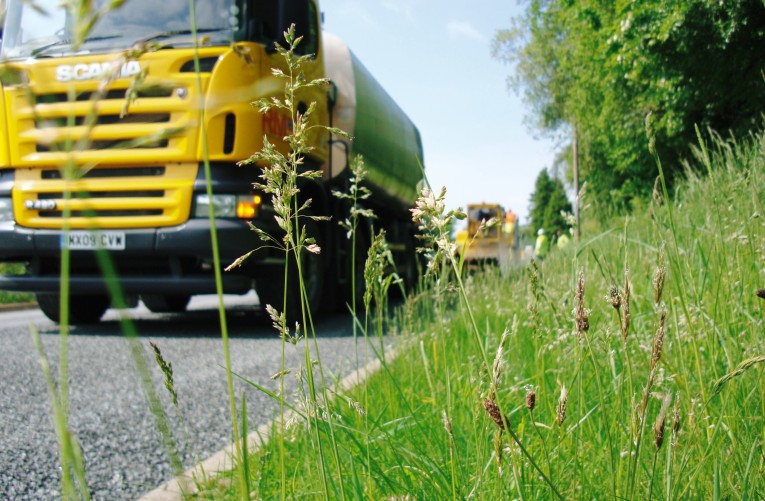 Why choose us
Safety First
Our number one priority is always health and safety
Environmental and Sustainable Solutions
Our surface treatments use up to 90% less carbon than resurfacing techniques
Quality and Innovation
With over 75 years of industry experience, RMS is a name you can trust